World-class Brazilian Jiujitsu
All classes begin with a short dynamic warm up that includes both plyometric and calisthenic exercises. We welcome anyone who values self-discipline, wellness, martial arts, self-defense, respect, and is looking for a well-balanced lifestyle.
It doesn't matter if you are a person with no training background that wants to lose weight or learn self-defense, a busy business man looking for a stress relieving activity, a parent searching for something to complement the education of your kids, or an experienced martial artist aiming to further develop of your fighting skills, we offer something for everyone.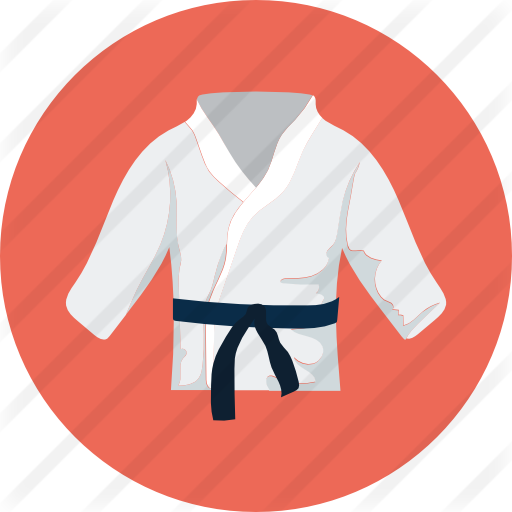 We have two excellent programs for kids. The Teens and Little Champions programs are great for building confidence, fitness, and winning attitude and self defense skills needed to go out in the world and be able to face it head on.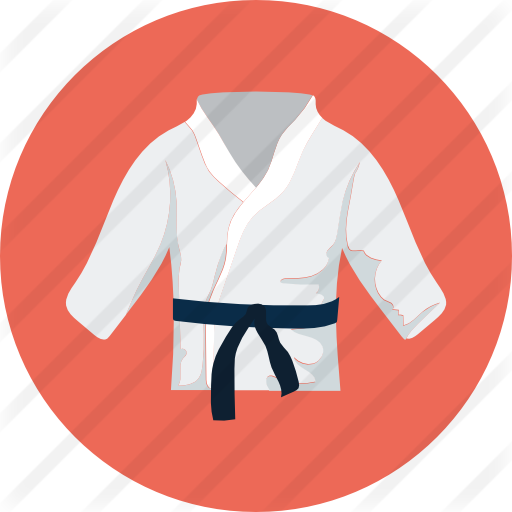 You will start learning the Fundamentals: it's a fun and great workout which will teach you the the self defense and basics of Jiu Jitsu. The Advanced Program is available as soon as you complete the fundamentals and will continue on through the course of your Jiu Jitsu path.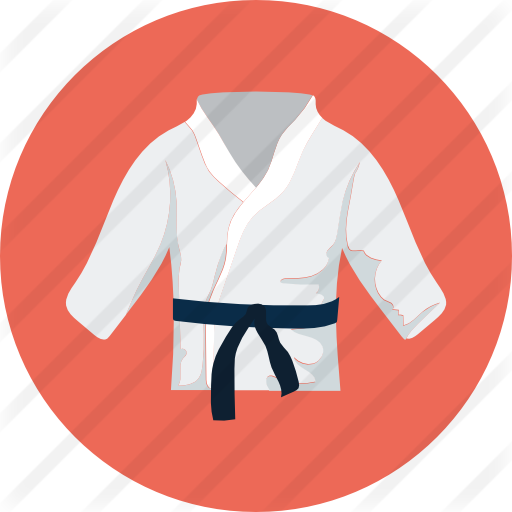 We believe competition can help improve your ability to persevere in adverse situations, help you focus your attention on weaknesses and improve your training by giving you short term goals to focus on.
Professor Carlos Started martial arts at the age of 9 years old practicing Karate, Judo and MMA. In Dec 2013 Carlos started Brazilian jiu-jitsu under Joseph Cantu, until he reached blue belt. He continued his journey with the world champion Pablo Silva from who he earned his black belt in Dec 2021.